About Us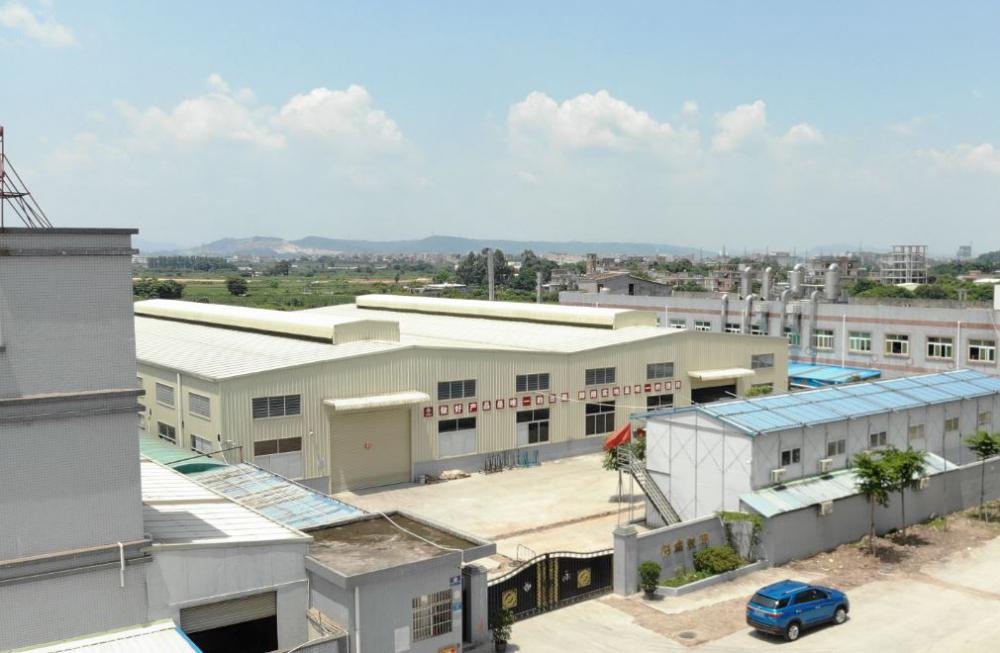 Dongguan Dexin Glass Company fabricates glass products for application in electronic devices or household furniture, including capacitive screen, electronic scale, LCD monitor, advertising machine, learning machine, glass window, glass shelves, glass dining table, etc.
We can provide glass processing services for glass panels in various shapes, including square glass panel, round glass panel, rectangle glass panel, curved glass panel and irregular glass panel.
As a glass solutions provider, we have been striving for satisfying the increasingly demanding requirements of glass in the market. We can perform finish machining like cutting, grinding, drilling, screen printing and tempering on glass in independent dust-free workshop equipped with many processing equipment including computer-aided cutting machine, CNC machining center, high-precision double edge grinding machine, automatic drilling machine, automatic screen printing machine and glass tempering furnace.
With experienced team and a complete set of equipment, Dexin breaks the routine of production-focused conventional glass processing and stresses quality-guided processing that custom service is also available according to your special requirements. Certificated by ISO9001 and well trusted by users, Dexin is committed to providing our customers with quality-guaranteed products and worry-free services. Located in Dongguan, we can offer speedy, reliable and cost-effective service. We are looking forward to cooperating with you.