Curved Glass Processing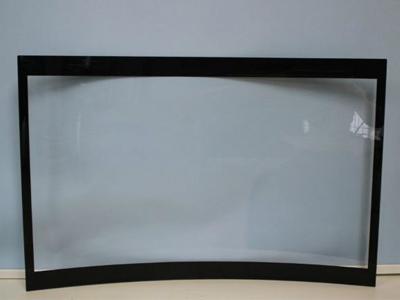 Flat glass panel not always fit in with every situation. In this case, we also provide curved glass with the features below to help to get your works done. All curved glass are shaped by steel mould, with which the curve radius can reach to R 600, and it's thickness from 2 mm to 12 mm.
Curved Glass Processing Service
About Us
Located in Xiegang Town, Dongguan City, Dongguan Dexin Glass Company initially positioned its products in accessory glassware to electronic products or electrical appliances. It specializes in producing glass for capacitive screen, electronic scale, advertising machine and duplicating machine, as well as AG glass and AR glass, which can be customized in various specifications according to customer requirements.